COVID-19 Update 08 Dec 20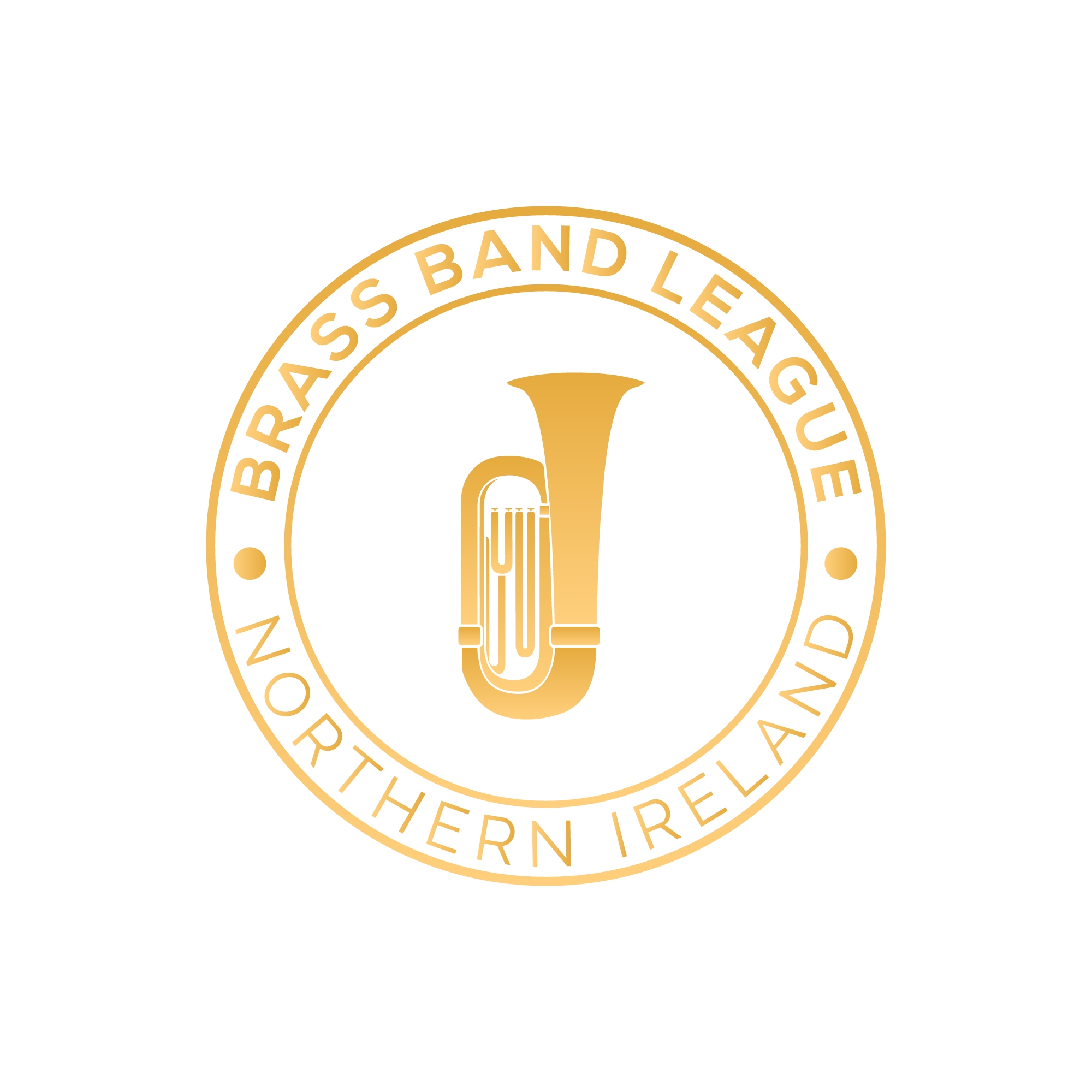 The Brass Band League welcome this morning's announcement from Carla Lockhart MP regarding the resumption of amateur banding activities in Northern Ireland.
We have received queries from several bands today regarding the announcement and we are currently seeking clarification from the Department of Communities as to what exactly will or won't be permitted from this coming Friday (11 Dec 20).
We will provide an update in due course.