Brass Band League (NI) – Online Solo Competition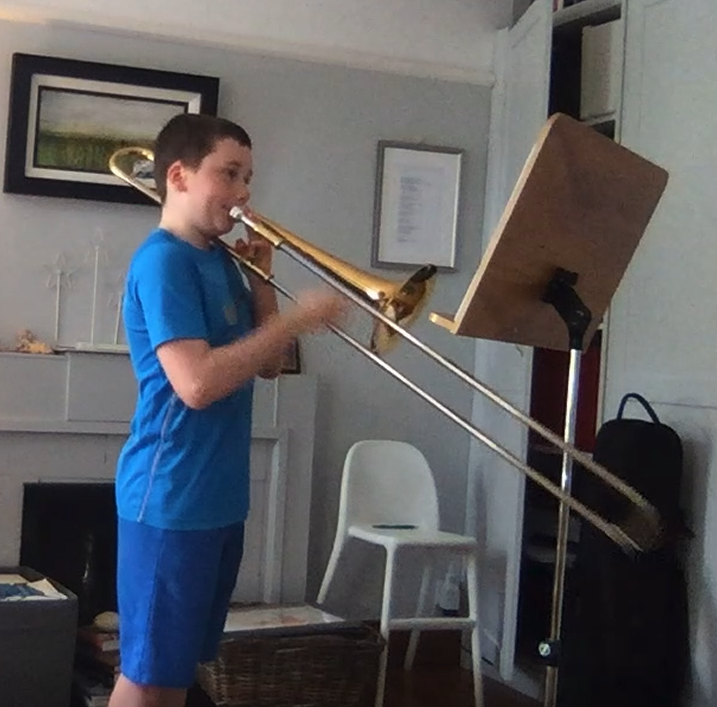 It's been a tough year for brass banders all over the world with band rehearsals, contests and concerts all being cancelled. Amateur bands in Northern Ireland have been unable to rehearse or perform in public since March and the Brass Band League has unfortunately had to cancel many events.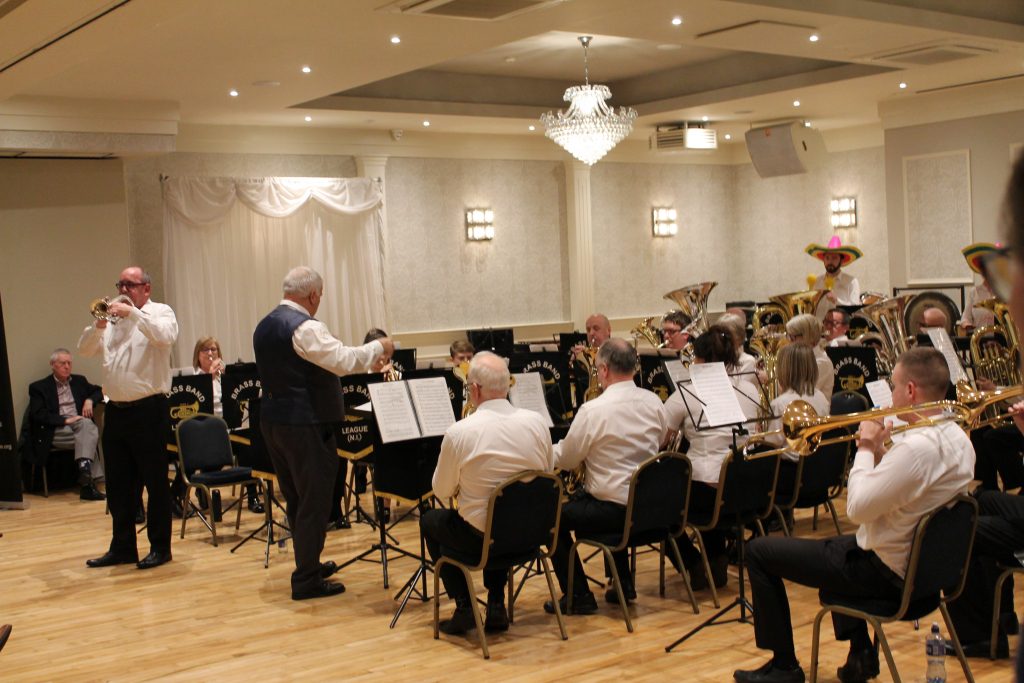 Over the COVID months, the BBL consulted with bands across Northern Irelad to see what as an organisation they could do to improve and what could be done to help local bands. A major concern was that people may put away their instruments and never get them out again. Buoyed by the success of other organisations running online events – in particular the solo competition held by the Irish Association of Brass and Concerts Bands (IABCB) in April – the BBL decided to hold an online solo event.



Just for Fun
The BBL wanted the event to be as inclusive as possible and to be informal and fun with its main aim to encourage people to get their instruments out and get playing. A 4 minute time limit was set for performances but competitors could play any piece they wanted, accompanied or unaccompanied. Entries were split into four classes – 12 and under, 13-15, 16-18 and 19 and over, with the competition open to all brass players, regardless of whether they were a member of a band or not.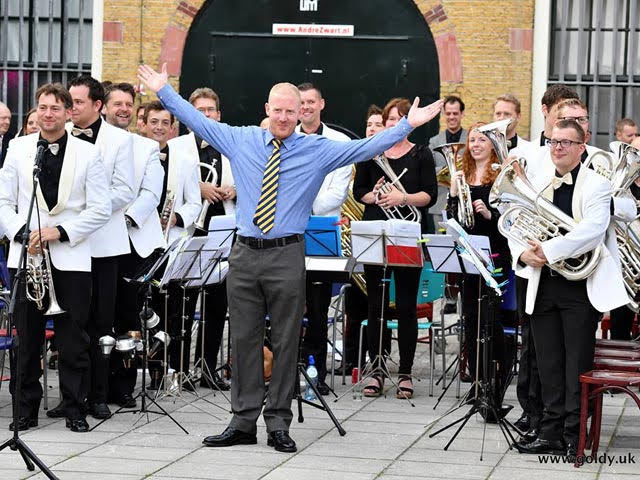 The services were secured of no less than 8 fantastic adjudicators – Gael Haslett and Robin Clinton for the 12 and unders, Laura Salt and Martin Wall for the 13-15 age group, Bob Quick and Rachel Bingham for the 16-18 age group and finally James MacCafferty and Brendan Breslin for the 19 and over group (all bios are available to view on the Brass Band League Facebook page).
Organisers were deligted to receive a total of 52 entries with solos arriving from across the island of Ireland.
Competitor videos were broadcast on the the Brass Band League Facebook page from 19th to 27th November and results were annouced on 28th November through a series of short videos featuring our adjudicators. All competitors received a certificate and adjudicators remarks in electronic format.
12 and Under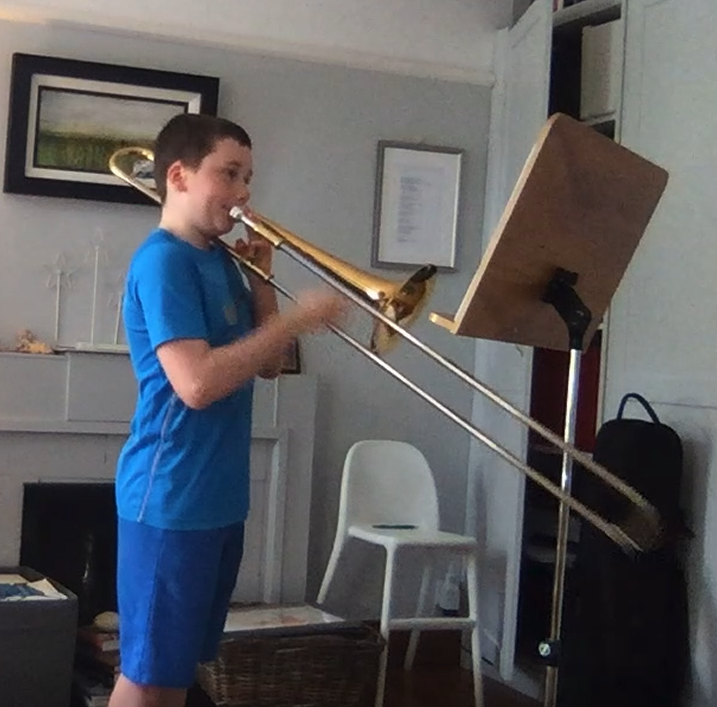 Adjudicators Gael Haslett and Robin Clinton had plenty to discuss in the 12 and under class with 14 entries to review. A splendid rendition of Jock McKenzie's Tarantella saw Oliver Quinn take first place with Kenan Kaya taking 2nd for The Londonderry Air. Hollie Hamilton and Rebekah Sharpe tied for 3rd place with Rule Britannia and Norman Bearcroft's The Well is Deep respectively.
13-15 Class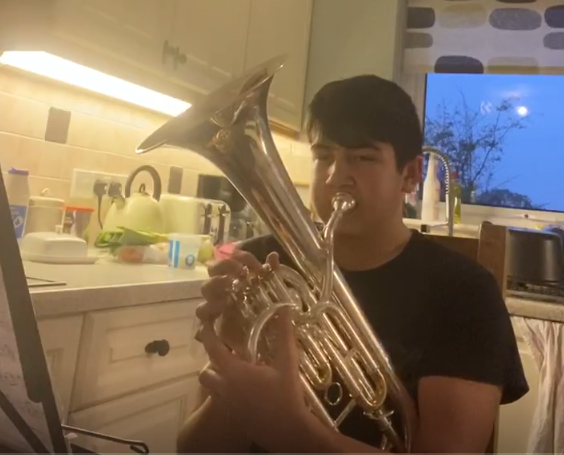 The 13-15 class saw Kenan's big brother Zeki Kaya take 1st place with a controlled perforamnce of John Hartmann's Wiederkehr. Owen Brannigan took 2nd place with the 2nd movement from Jacques Casterede's Sonatine while Sophie Hueston took 3rd for Claude-Michel Schönberg's On My Own.
16-18 Class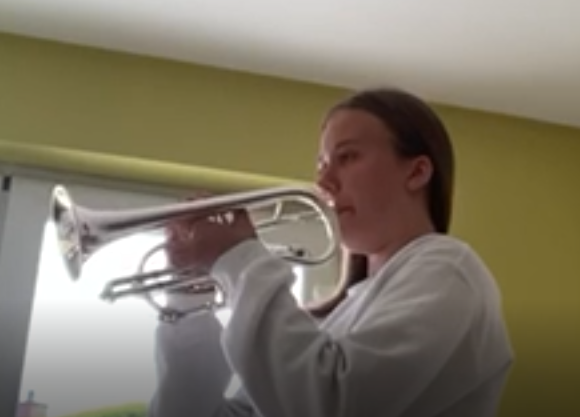 Louise Bell was the adjudicators choice in the 16-18s with a simply beautiful rendition of William Himes' All That I Am. Andrew Milligan's performance of Rondo by Capuzzi/Catelinet saw him take 2nd place with Peter Alcorn's multi-track take on Weather Report's Birdland securing him 3rd.
19 and Over Class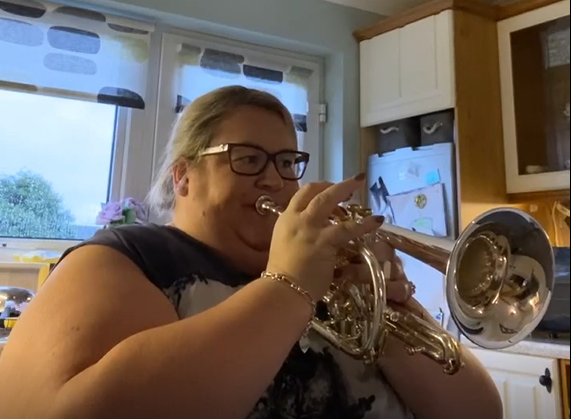 A tough class of 25 very high quality entries meant that adjudicators James MacCafferty and Brendan Breslin had their work cut out. However, it was Kelly Kaya's seemingly effortless performance of excerpts from William Rimmer's The Carnival of Venice that saw her chosen as the class winner. Tom Black's emotional performance of Salvatore Cadillo's Core 'Ngrato saw him take 2nd place with Hannah Calderwood's classy performance of Larsson's Love Cannot Fail gaining her 3rd place. Worthy of a mention by adjudicators was Paul Wilson's 'chocolatey' performance of Dave Brubeck's Stereogram No 3 and Kevin Teer's performance of the 2nd movement from Forgotten Oath by Lucy Pankhurst.
To Conclude
The BBL's Amber MacLennan commented "As organisers it has been wonderful to see the support given to the competitors by banders – in particular the support for younger players has been amazing to see.
We hope that the event has helped to inspire everyone to get their instruments out and get playing. We would like to congratulate our prize winnders thank all of our competitors – they all did a fantastic job and should all be very proud of themselves."
The BBL would like to say a massive thank you to all 8 of adjudicators for giving up their time and energy to help us with this event. They would also like to thank Bob Quick seperately for giving us the idea to run the event and also Kevin Teers and the IABCB for all of the help and support in helping to organise the event.
All soloist videos will be available to view on the Brass Band League Facebook page until 6th December so please check them out: Brass Band League NI | Facebook
Participants: 12 and under (Adjudicators: Gael Haslett and Robin Clinton)
Oliver – 1st, Kenan – 2nd, Hollie – 3rd, Rebekah – 3rd
Holly, Mollie, Francois, Erin, Peter, Kevin, Evan, Hugh, Laura, Christy
Participants: 13-15 (Adjudicators: Laura Salt and Martin Wall)
Zeki – 1st, Owen – 2nd, Sophie – 3rd
Aaron, Aoibh, Daniel, Ruairí


Participants: 16-18 (Adjudicators: Bob Quick and Rachel Bingham)
Louise – 1st, Andrew – 2nd, Peter – 3rd
Daniel, Michael, TylerParticipants: 19 and over (Adjudicators: Brendan Breslin and James MacCafferty)
Kelly Kaya – 1st, Tom Black – 2nd, Hannah Calderwood – 3rd
Paul Wilson – 4th, Kevin Teers – 5th
Kirsty Kerr, Claire Hueston, Graham Smyth, Neal O'Kennedy, Boris Pinto, Gary Dodsworth, Richard Whiteside, Samuel Brodison, Julie du Plessis, Stephen Cairns, Aaron Watson, Ian Wilson, Mark Boyd, Nigel Hylands, David Hamilton, Bert Shaw, Nathan Moore, Stephen Murray, Chrissie Harris, David Lamb